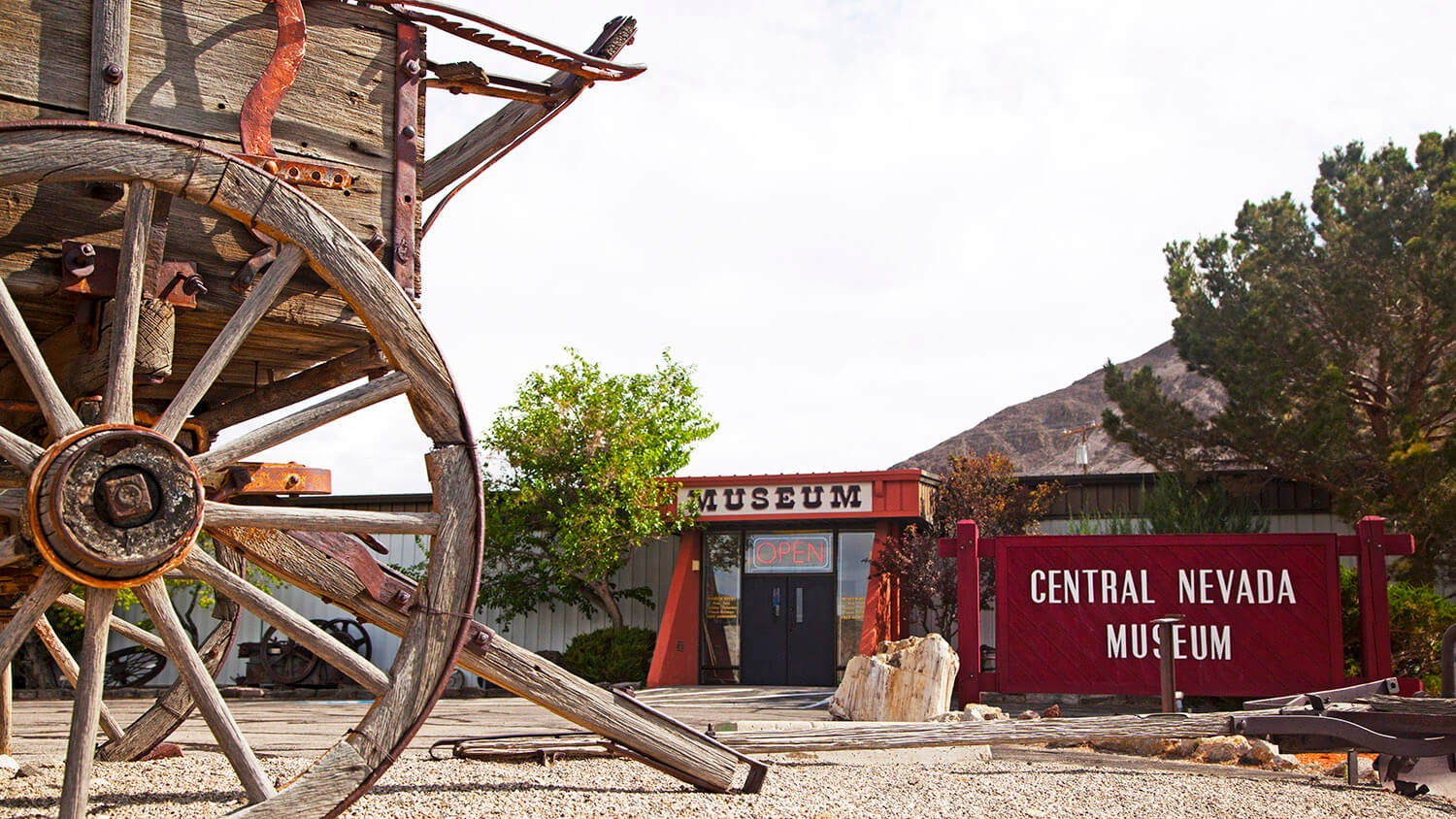 Part research library, part museum, Tonopah's Central Nevada Museum illuminates the history of the Queen of the Silver Camps, and regional Esmerelda and Nye counties through a series of thoughtful and fascinating exhibits ranging from the prehistoric to present-day. Anyone who steps through the doors of this small, history-packed museum will find something to love as they discover the history of the Silver State. Exploring Tonopah's place in silver mining history, pioneer and ranching history of Central Nevada through a stunning array of relics and exhibits, the museum has served Central Nevada since 1981, and beholds the largest collection of Tonopah Air Force Base history—the nation's largest WWII training base, situated east of Tonopah.
It's not just about objects, either. Anyone with knowledge about Nevada's history knows it's the people who have made this such a compelling place and the Central Nevada Museum offers a deep dive on personalities, form those who drove Westward expansion up to modern-day movers and shakers. From saloon keeper and boxing promoter "Tex" Rickard to crime-fighting brothers Wyatt and Virgil Earp to Jim Butler, whose discovery of a silver lode lead to the creation of Tonopah itself — and even the enigmatic billionaire Howard Hughes, who was rumored to have been married at The Mizpah Hotel — their stories are told in interactive and insightful ways.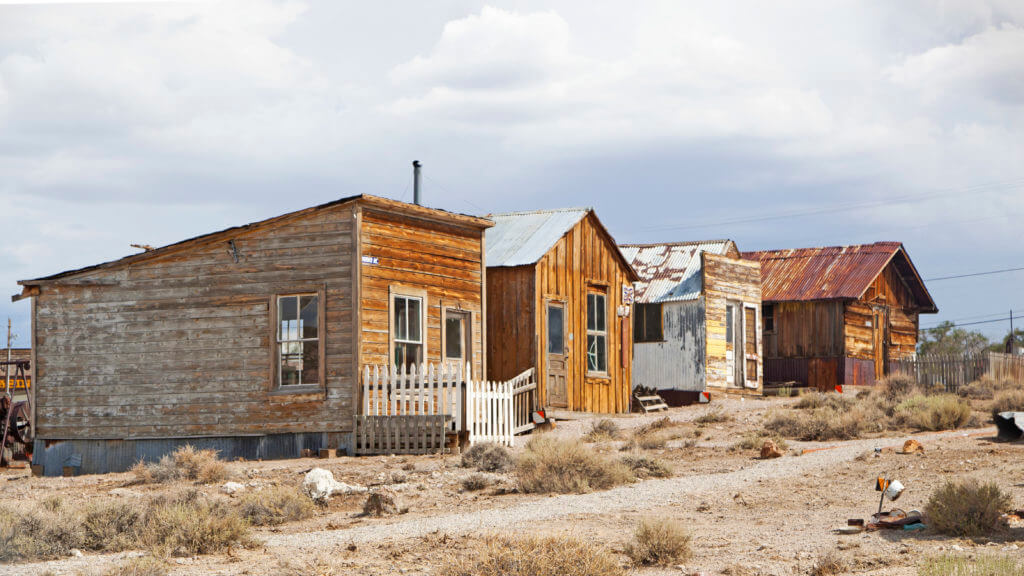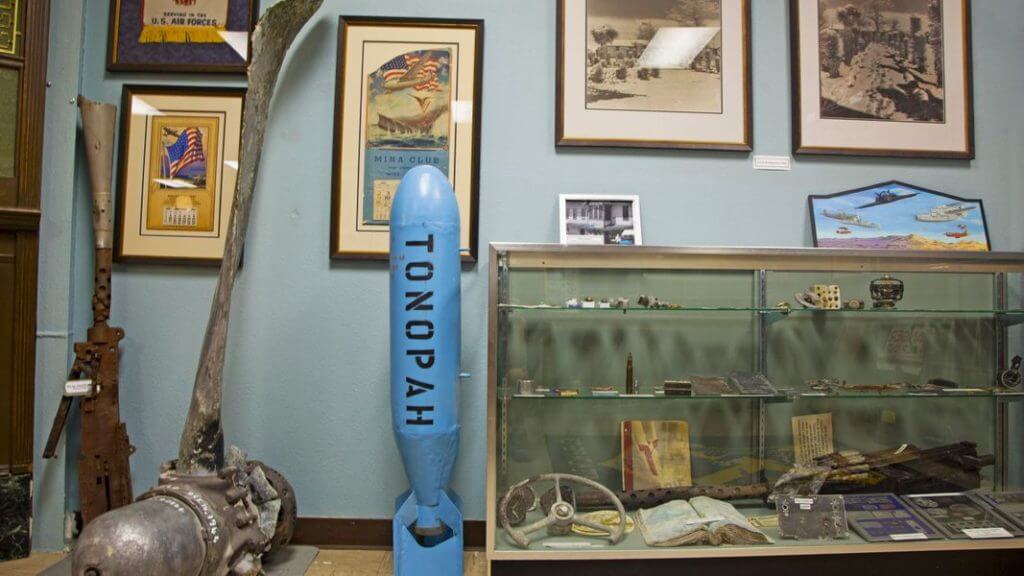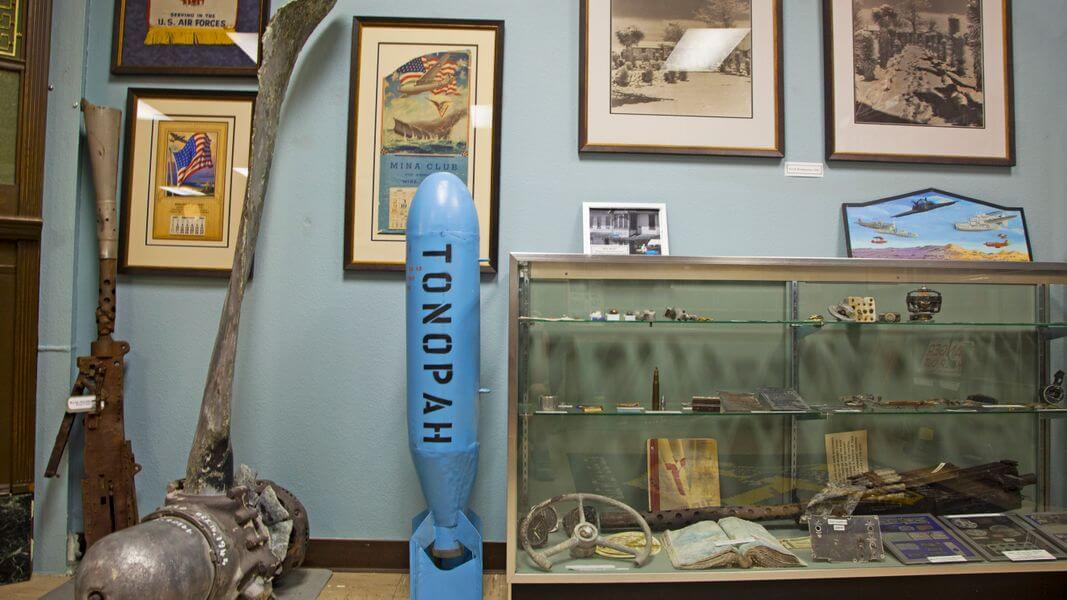 Visiting the Central Nevada Museum
Situated on the southern end of town, visitors will find that other displays convey Central Nevada's natural history, the Western Shoshone's impact on the region, geology, and plant life. American Indian artifacts coexist with fossils, rocks and minerals, World War II-era munitions from the Tonopah Army Airfield, historic posters and photographs, mining relics, artworks and tributes to railroad life.
Beyond the museum is one of central Nevada's largest historic archives, beholding a library packed with historic books, photographs, genealogy records, and multimedia displays for the public to peruse during the museum's operating hours. An adjacent gift shop offers visitors the chance to purchase souvenirs including books covering the history of the Silver State.
Because you're never too young or too old to appreciate a hands-on experience, the Central Nevada Museum offers outdoor exhibits including a replicated old west town on the outdoor premises, including miner's cabins, a saloon, blacksmith shop, railroad yard, early mining equipment, a 10 stamp mill, ore cars and more.
Hours:
The Central Nevada Museum is open from 9:00 AM to 5:00 PM on Tuesdays through Saturdays. Closed Sundays and Mondays.
Admission:
Though admission to the Central Nevada Museum is free, this incredible, central Nevada cultural center depends on donations. These contributions help with establishing and preservation of current exhibited items, and supports future additions to the property. Please consider making a donation when stopping by.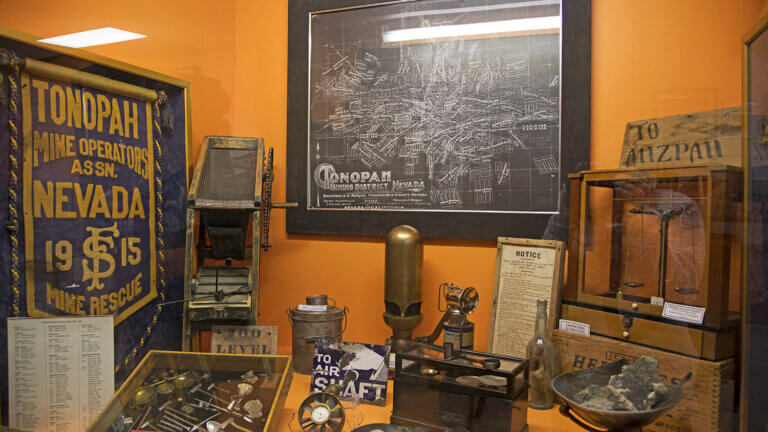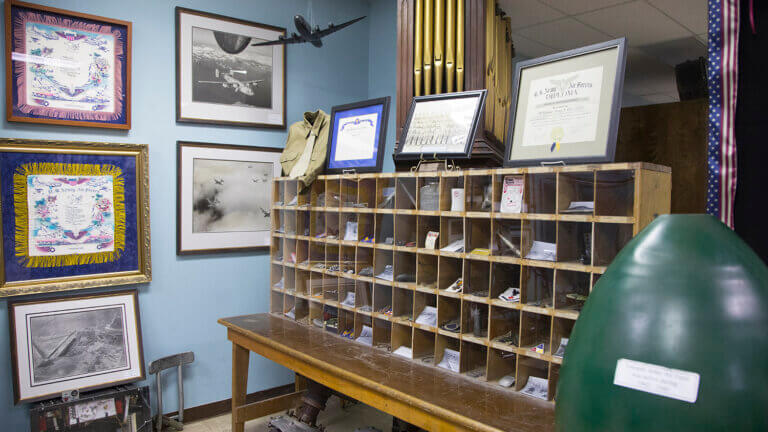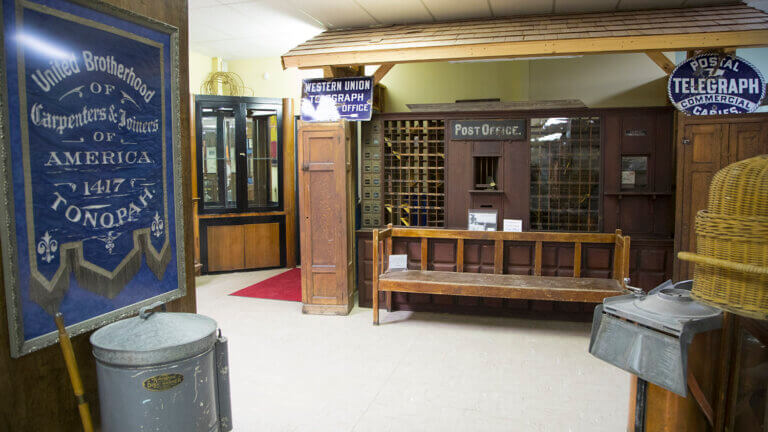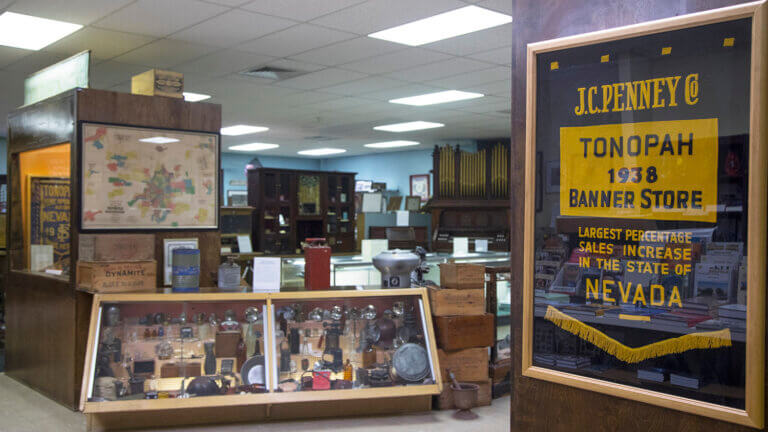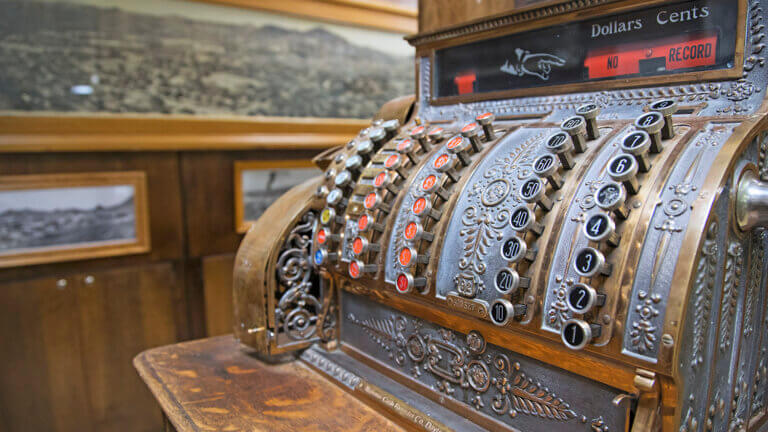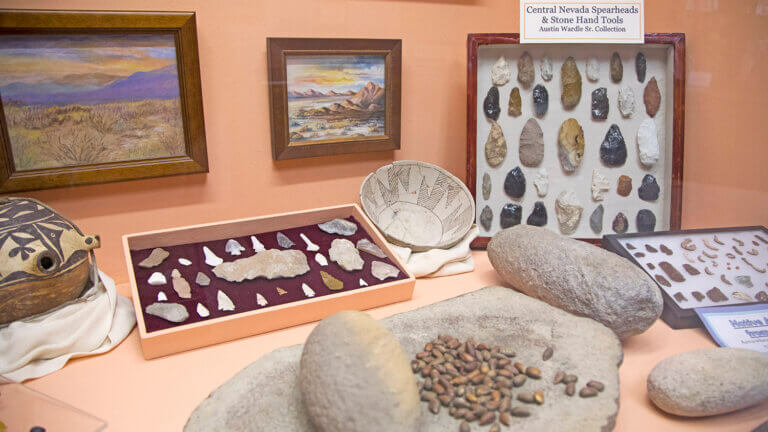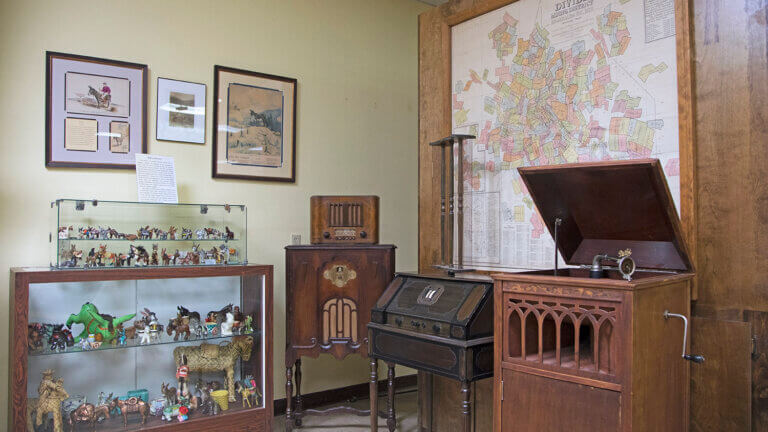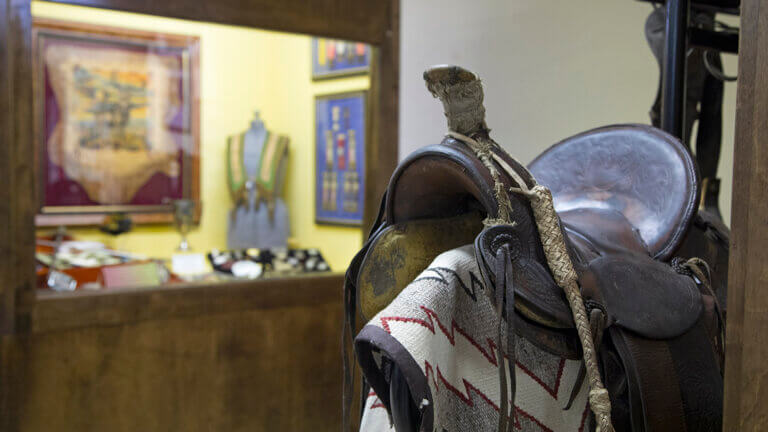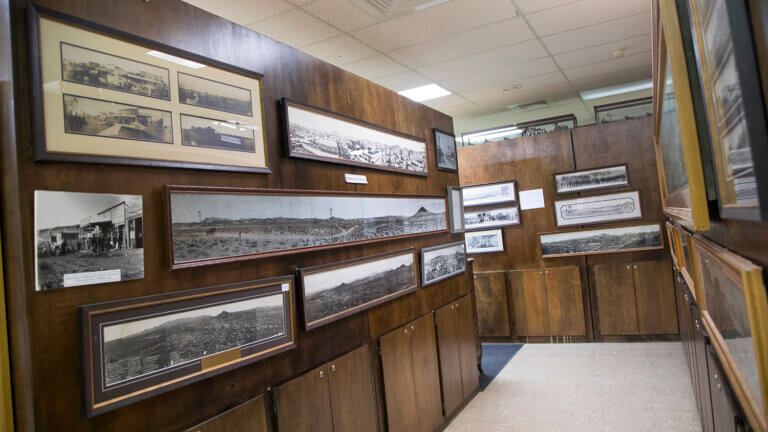 This Location: