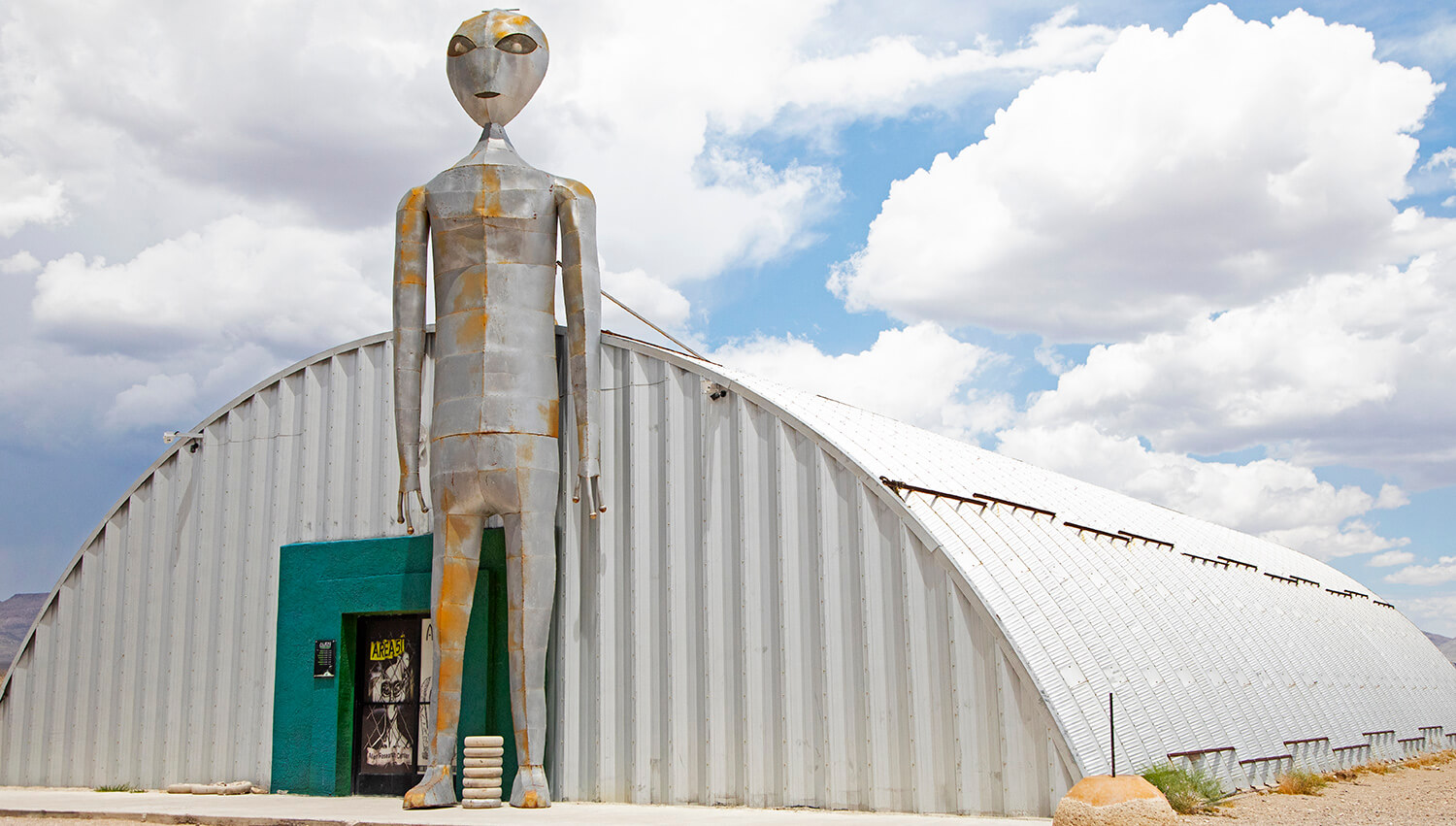 Gleaming in the desert sun like an actual spaceship itself, plan to find a silver Quonset hut with a giant two-story silver alien ushering you in the door. As the gateway to the Extraterrestrial Highway and Area 51, the Alien Research Center is one Weird Nevada stop you're definitely not gonna want to miss out on. Situated minutes from quiet Alamo, taking on the ET Highway road trip without a stop at the Alien Research Center is like hitting a pro baseball game and not getting the quintessential hot dog and beer.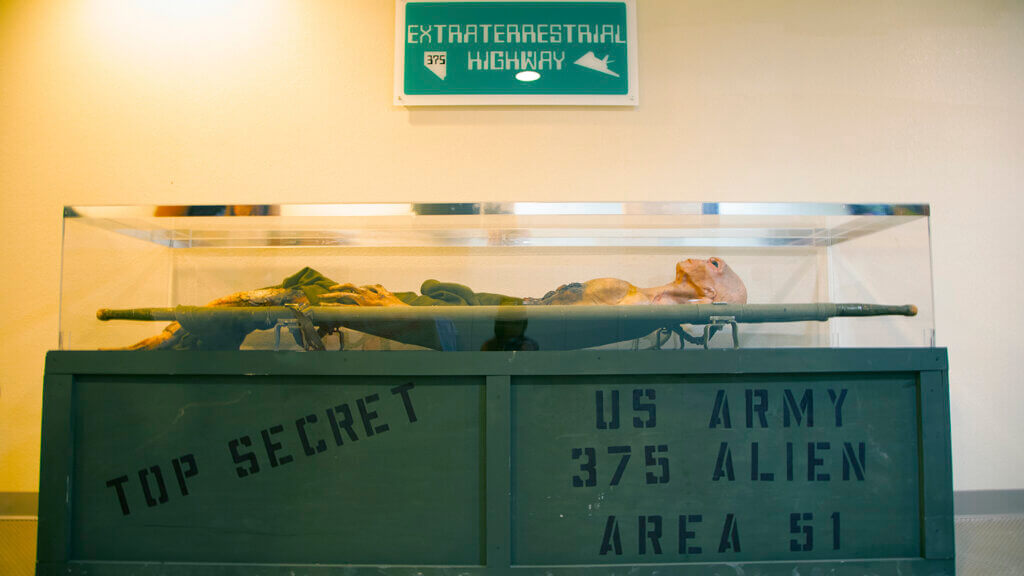 The Alien Research Center Gift Shop
Just like you'd hope (and probably expect) a place like this would be, it's hard to miss, and situated at the very start of the eastern access to the Extraterrestrial Highway. After you've snagged a selfie with that legendary road sign, travel a few minutes down the road and you'll find the first official stop of the road trip at the Alien Research Center.
While you take in these larger-than-life sights, stop by the Alien Research Center gift shop where the latest alien apparel, hats, mugs, and magnets are waiting for your mitts to grab on to. This stop is not only a great place to get your hands on some souvenirs you probably won't find anywhere else, but also an unforgettable way to chat with locals and get the inside scoop on all you've been wondering about—like where to spot a UFO and what's really up with Area 51…
Hours:
The Alien Research Center is open seven days a week from 9:00 AM to 5:00 PM. For more information on planning your trip to the Alien Research Center, call them directly at (775) 725-3750.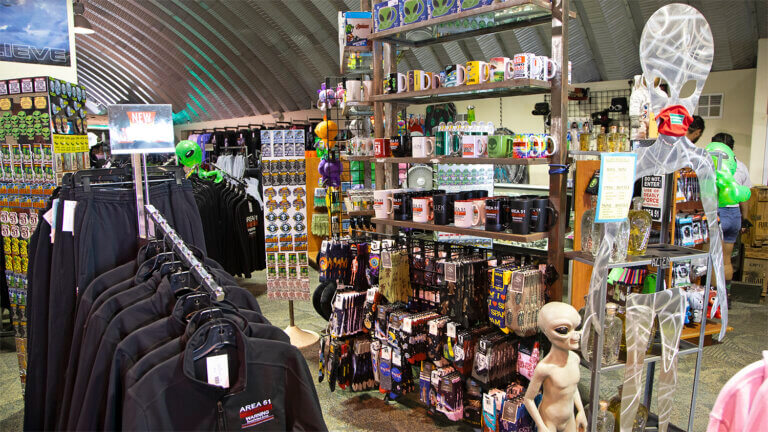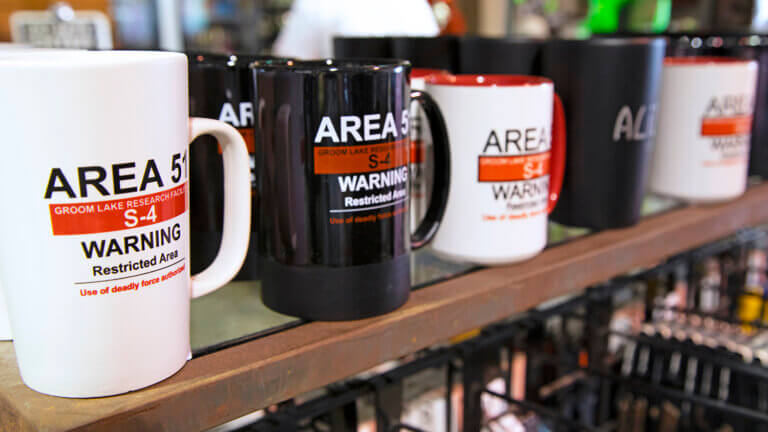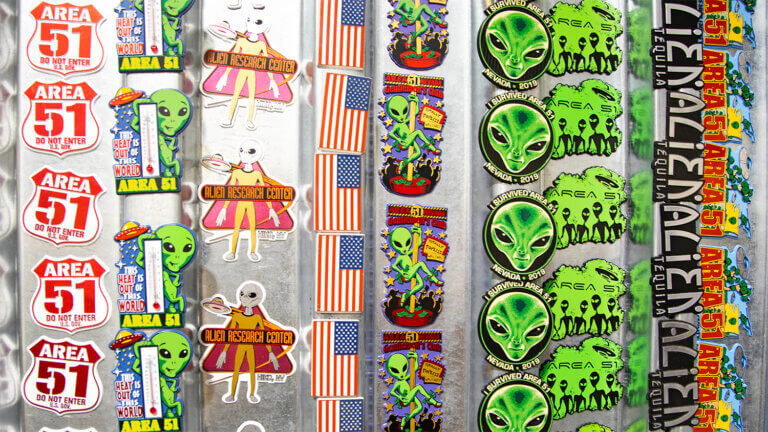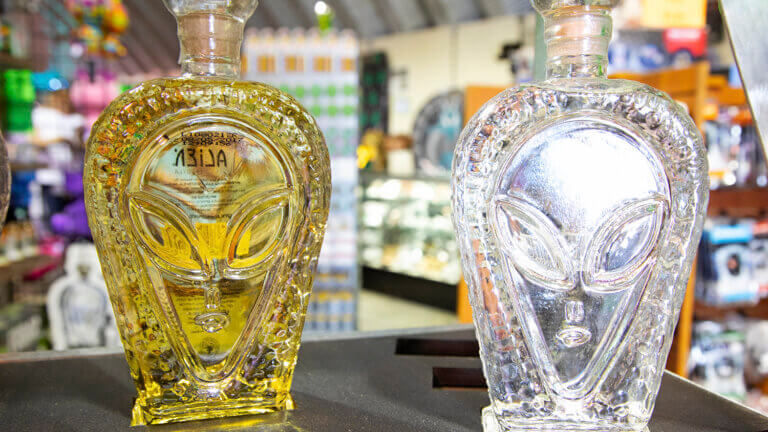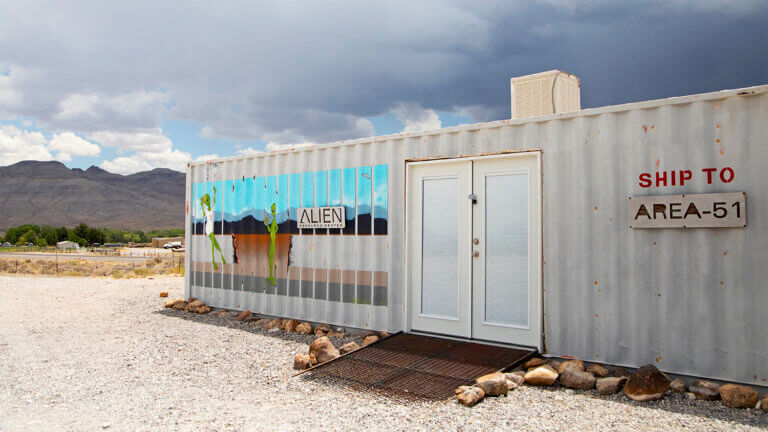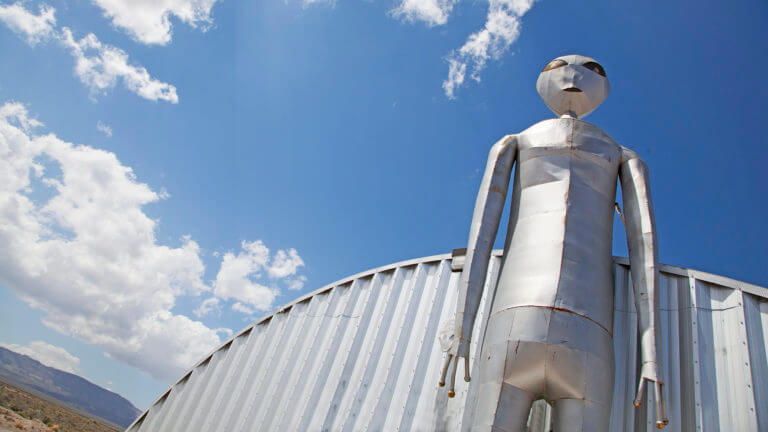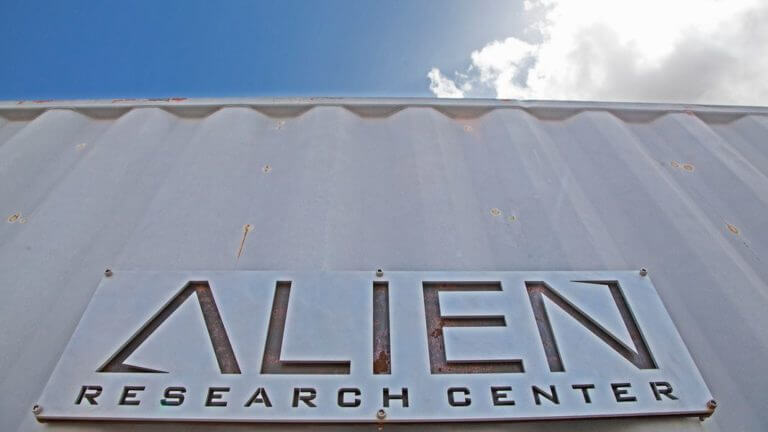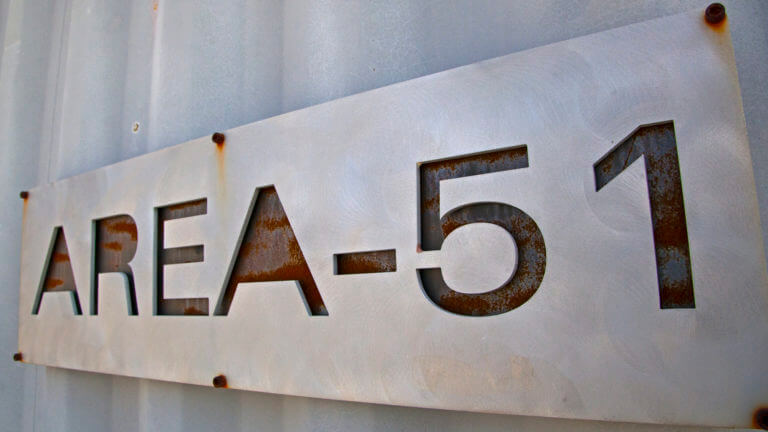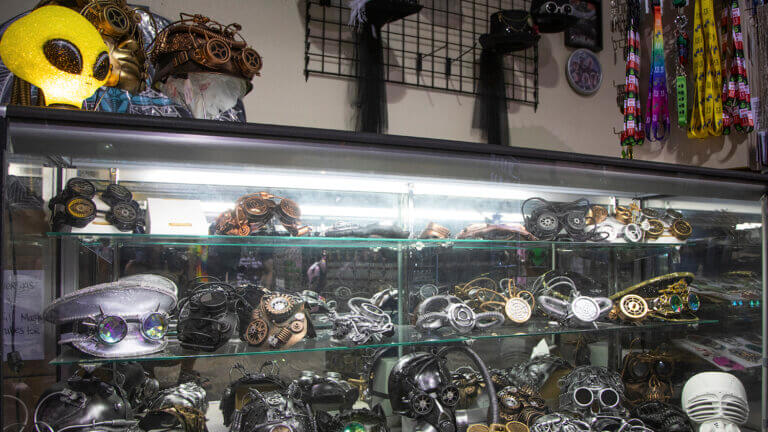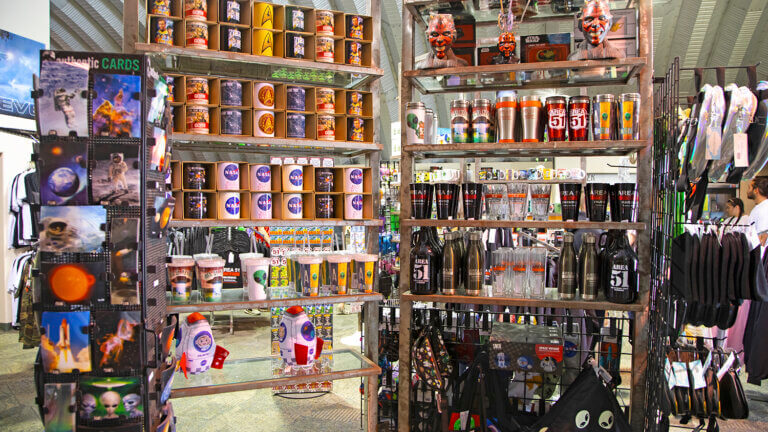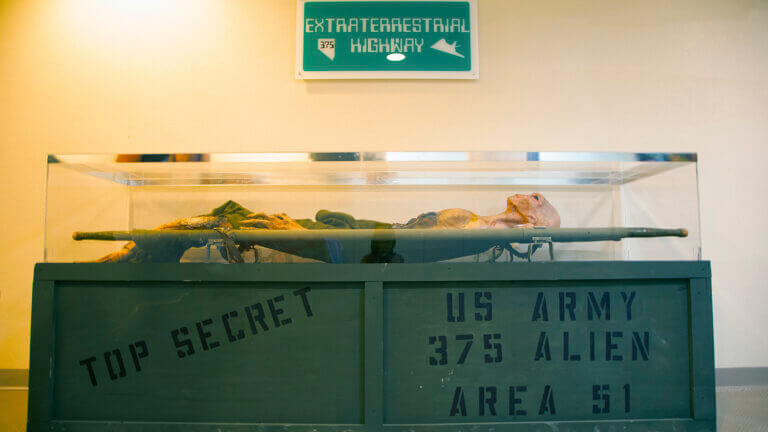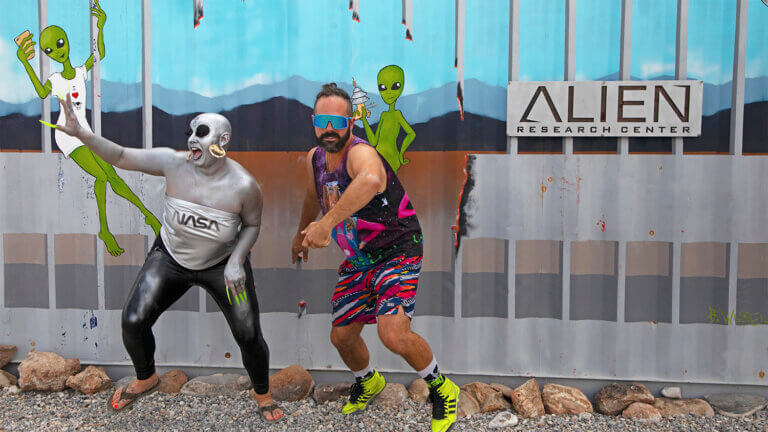 This Location: