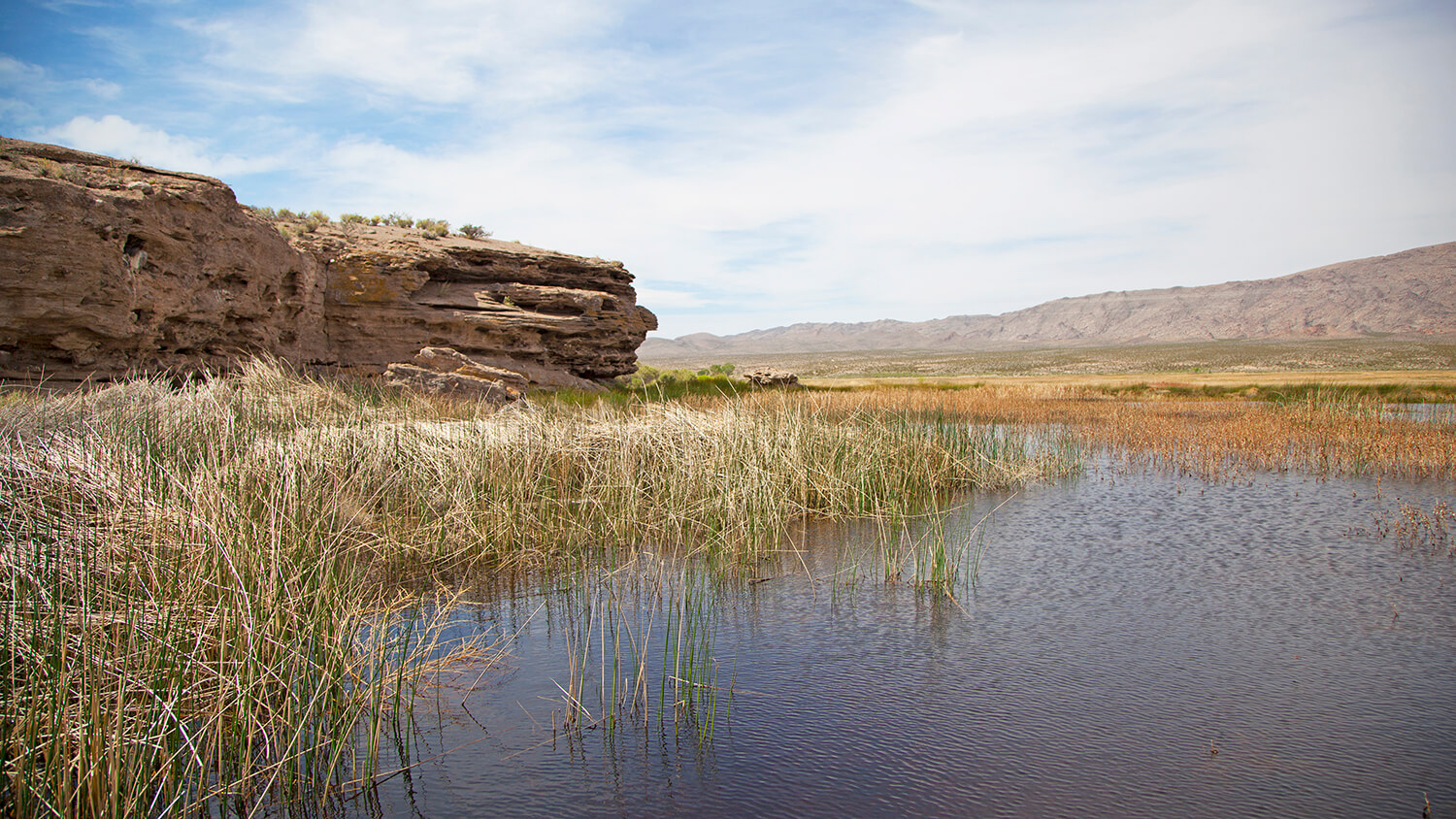 Pahranagat National Wildlife Refuge
Located in Lincoln County Nevada about 90 miles north of Las Vegas, beautiful Pahranagat National Wildlife Refuge offers utopic bliss to a multitude of wildlife, including thousands of species of birds and migratory waterfowl. Situated minutes from the quiet farming community of Alamo, Nevada, Pahranagat National Wildlife Refuge is part of the broader Desert National Wildlife Complex, and is one of more than 550 refuges in the National Refuge system across the United States—and one of seven in Nevada borders. Managed by the United States Fish and Wildlife Service, this system aims to conserve wildlife and habitat for people to relish today, and many future generations to come.
The Origins of Pahranagat Lake
Modern day Pahranagat NWR holds significant cultural importance to the Paiute people and has been utilized by native people for thousands of years. In the Paiute language, Pahranagat means "Valley of Shining Water," which is a fitting name for this wetland mecca situated in the Mojave and Great Basin Deserts. Petroglyphs and pictographs can be found throughout the Refuge and are protected under federal law. Furthermore, Pahranagat Valley is also home to a plethora of pioneer history as well. The first settlers in this area noted the valley's abundance of water and were interested in maintaining crops for cattle grazing purposes. One historical building in particular still remains in Pahranagat NWR, the Walden House. It is said to be the original pioneer dwelling in the area, and is estimated to have been constructed around 1864. The structure includes a multitude of stones with intricate carvings.
In 1963, the United States Fish and Wildlife Service recognized the value of this unusual oasis and designated 5,380 acres of marshes, wet meadows, lakes and desert uplands as Pahranagat National Wildlife Refuge. Ornithology enthusiasts will have the pleasure of viewing hundreds of ducks, geese, and songbirds as they migrate south in the fall, and back north in the early spring. You may even luck out and even spot a bald eagle or two. In addition to the astonishing bird activity in the area, Pahranagat is home to the Mojave rattlesnake, Desert tortoise, coyote, mule deer buck, and tundra swan.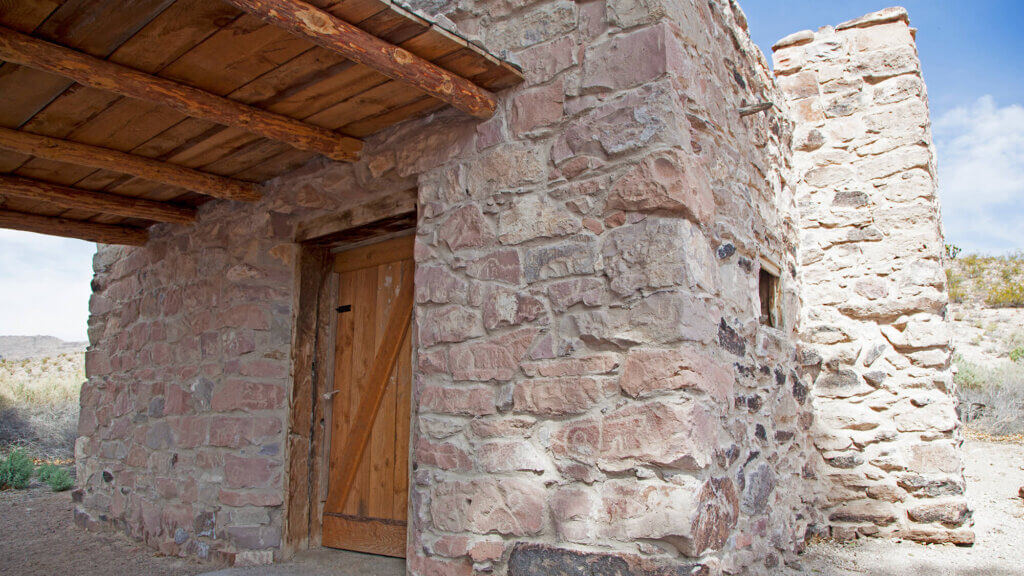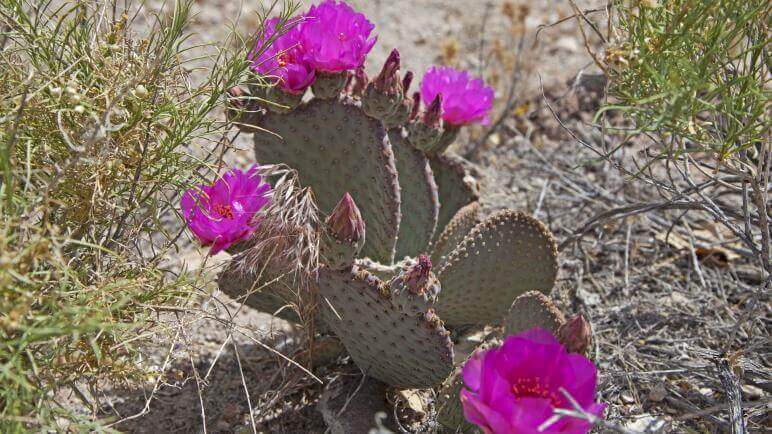 Visiting Pahranagat National Wildlife Refuge
Pahranagat contains three different sections: the Upper Lake, Middle Pond, and Lower Lake, with the Refuge's headquarters located near the center. This is the perfect place to host a family outing with large picnic areas, fire rings, vault toilets, beautiful hiking trails, and even a campground area! Photography enthusiasts will also be thrilled to access the beautiful photography blinds in the area as well. While swimming is not allowed, Pahranagat lake fishing is encouraged, and hunting is allowed in permitted areas. There is even a handicap-accessible hunting area, located in the Middle Pond area, so all can enjoy the land.
Travel Nevada Pro Tip
Add the free Scorpion Hunt and Night Hike to your September to do
.
As the twilight turns to darkness, scorpions begin their nightly hunt for prey. Led by the U.S. Fish and Wildlife Services, prepare for a fun evening of searching for scorpions, while learning how they adapt to their environment. Ultraviolet flashlights are provided, and all ages are welcome, but space is limited.
Hours:
Pahranagat National Wildlife Refuge operates under varying seasonal hours. From September through May, the visitor center is open Thursday through Monday from 9:00 AM to 4:30 PM. From June through August, the center is open Friday through Sunday from 9:00 AM to 4:30 PM.
Admission:
Admission to Pahranagat National Wildlife Refuge is free, but you will need permits to fish and hunt. For more information on planning your trip to this Nevada National Wildlife Refuge, get in touch with the Pahranagat Visitors Center directly at (775) 725-3417.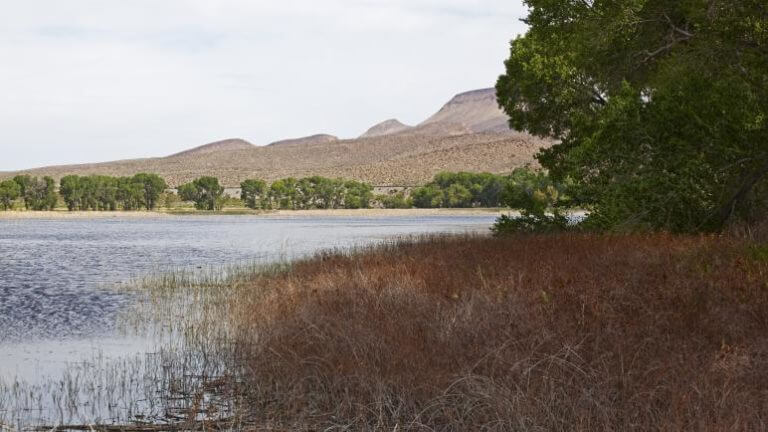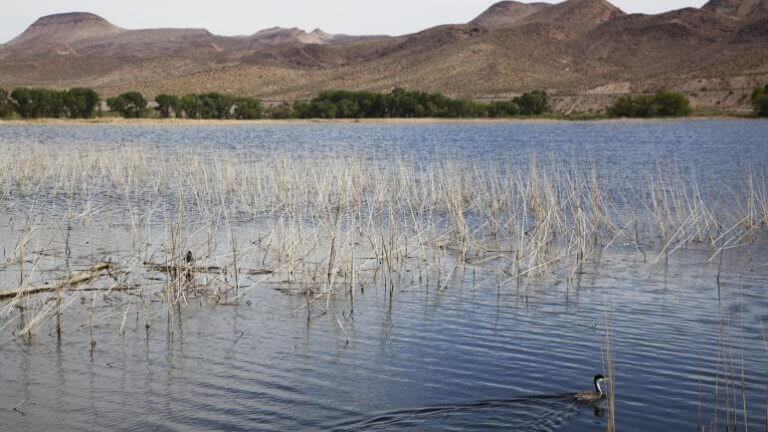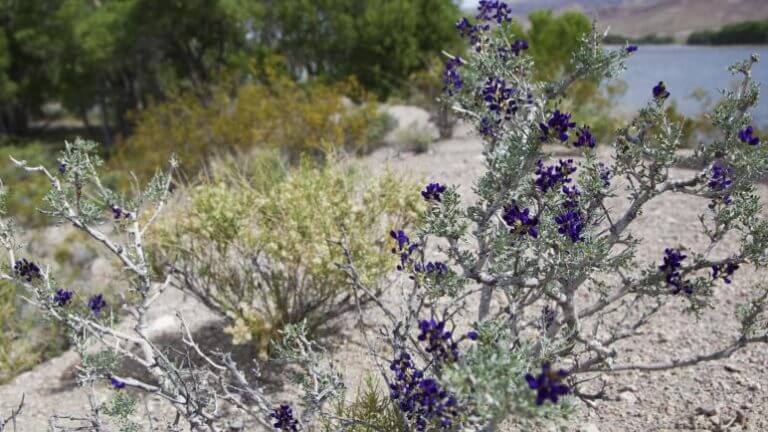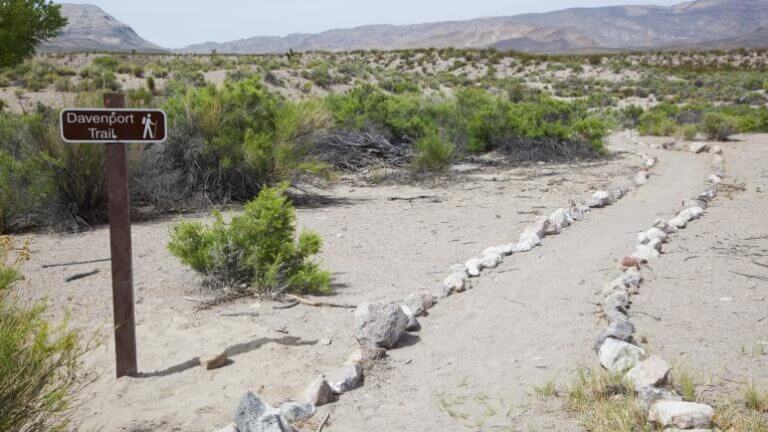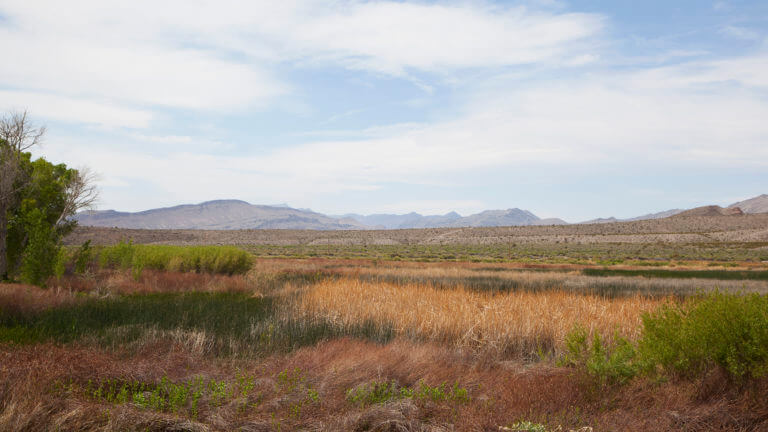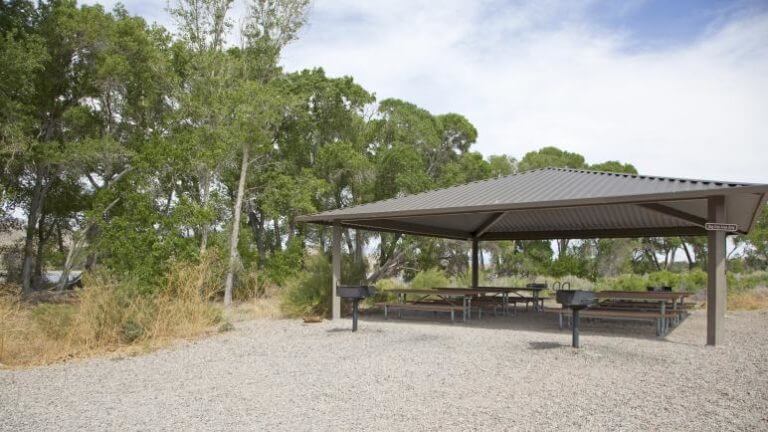 This Location: