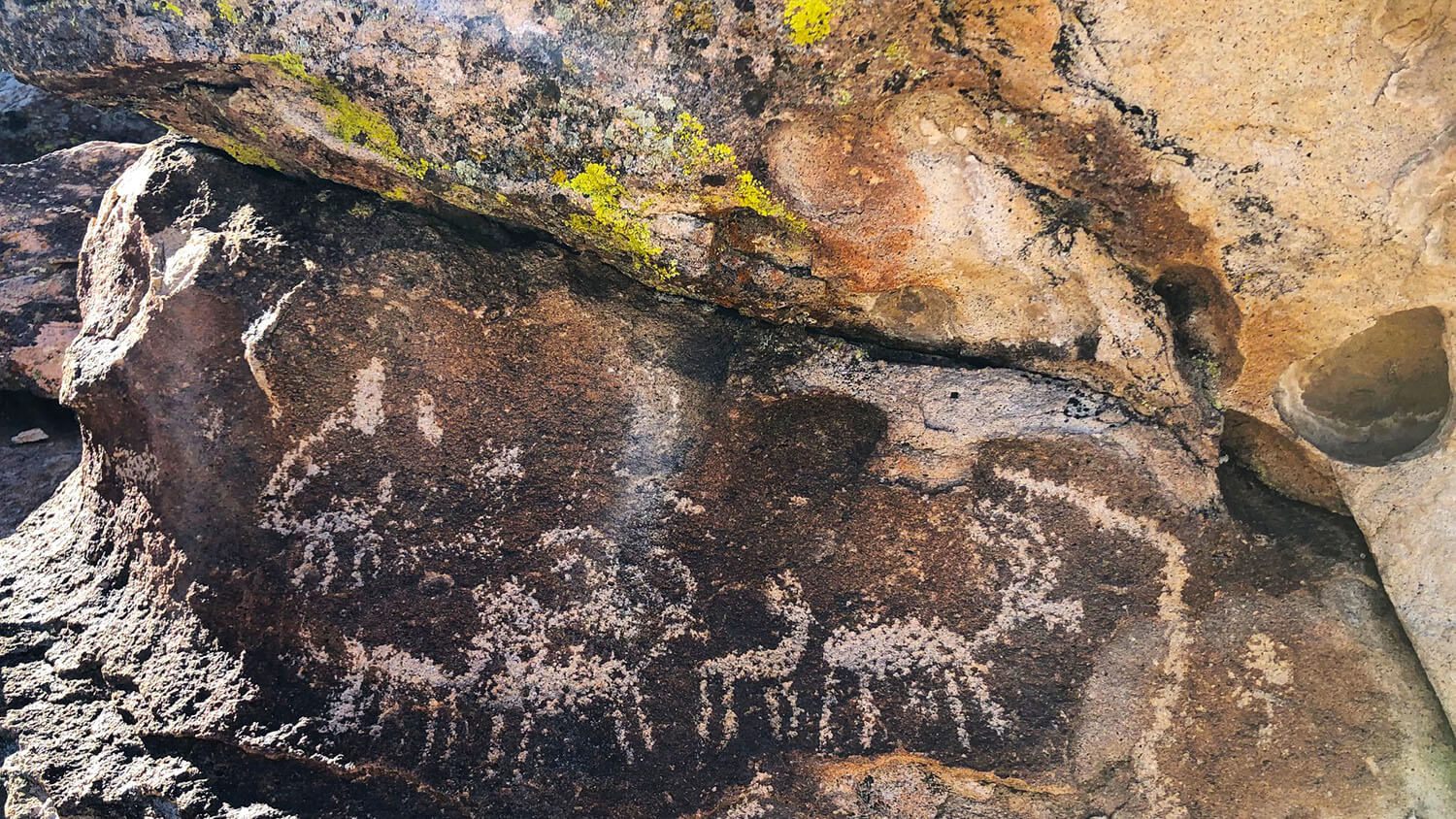 Mt. Irish Wilderness Area
Just a few miles outside of Alamo is a blissful remoteness that provides a beautiful escape and opportunity to explore panoramic landscapes with robust cultural history. All 28,274 acres of land at Mt. Irish Wilderness Area lies within the mighty Basin and Range National Monument and is managed by the Bureau of Land Management. While there are innumerable things to marvel at inside this wilderness area, possibly the most distinct is the way the craggy rock formations and cliffs contrast the desert landscape below. With limestone cliffs and canyons, this landscape starkly pops out next to the pinyon pines and juniper trees found in the region.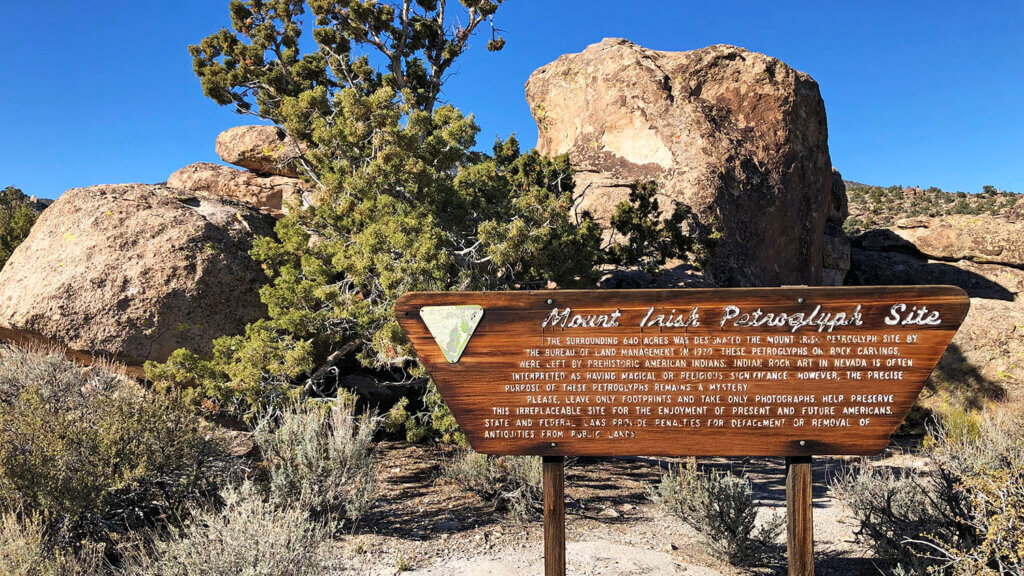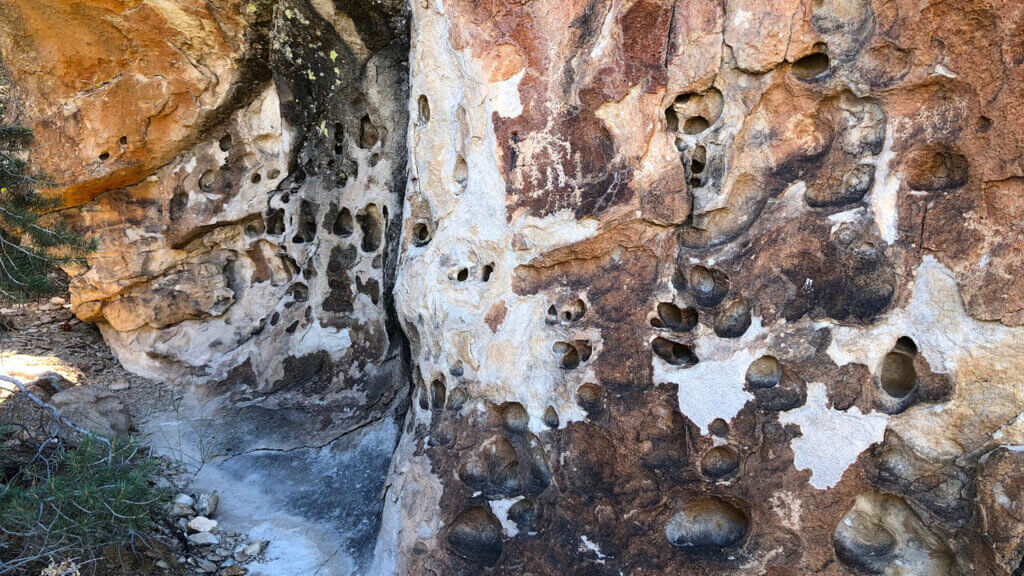 There are many facets of this landscape to be enjoyed, but explorers will be particularly joyous when delving into the numerous rock formations, as the potential for discovering undocumented caves and alcoves is promising. Additionally, visitors can enjoy wildlife viewing, as Mt. Irish Wilderness Area is home to desert bighorn sheep, pronghorn antelope, mule deer, and a variety of bird species.
The landscape and vegetation are enough to keep your attention for the afternoon, but what elevates this wilderness area is the amount of ancient petroglyphs located within the area. Take an afternoon to explore the Mojave Desert landscape, where you're sure to see all kinds of sacred illustrations in and around the area's large outcroppings of boulders. If you're feeling up for even more adventure, hike Mt. Irish itself, where you can get a first-rate glimpse of ancient strands of ponderosa pine.
Getting There and Info to Know Before You Go
When traveling Nevada backroads, be sure to live by the Dirt Road Code by traveling with 4×4 access and a spare tire. Carry plenty of snacks and water, be sure to let someone know where you're headed and when you plan to return, and practice Leave No Trace methods whenever possible. As with all petroglyphs and ancient cultural artifacts, feel free to snap as many photos as you want, but resist the urge to pillage. If you come across any arrowheads or other artifacts, remember to leave it right where you found it and move on. Not only taking these relics is extremely uncool, it's also illegal. Like a cave system, these ancient drawings can deteriorate from the natural oils in our hands—If you do come across petroglyph panels, please do not touch them.
Hours:
Mt. Irish Petroglyphs site is open 24 hours a day, 7 days a week. The only thing preventing you from accessing Mt. Irish would be a seasonal, weather-related road closure. For more information on visiting Mt. Irish and Basin and Range National Monument, get in touch with the BLM Caliente Field Office at (775) 726-8100.
Admission:
Mt. Irish Wilderness Area is managed by Nevada BLM, making free public access available to all.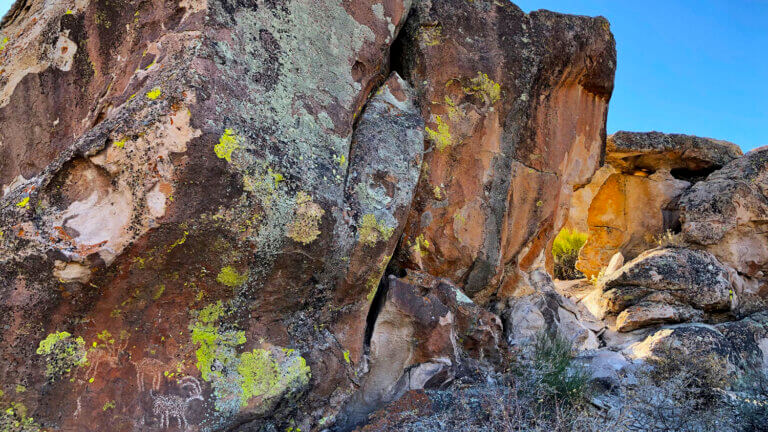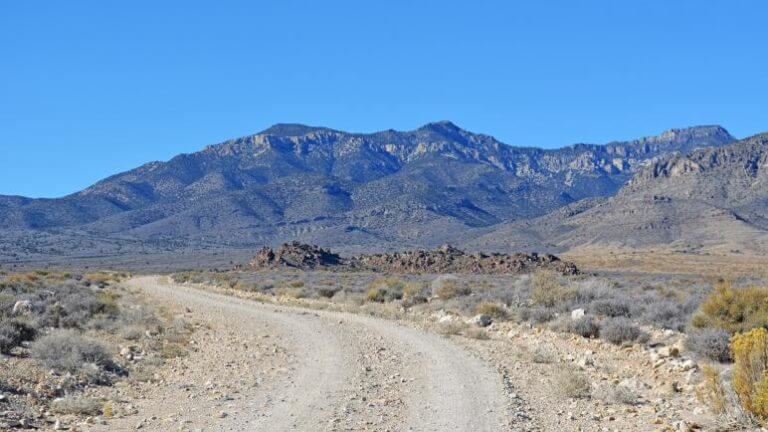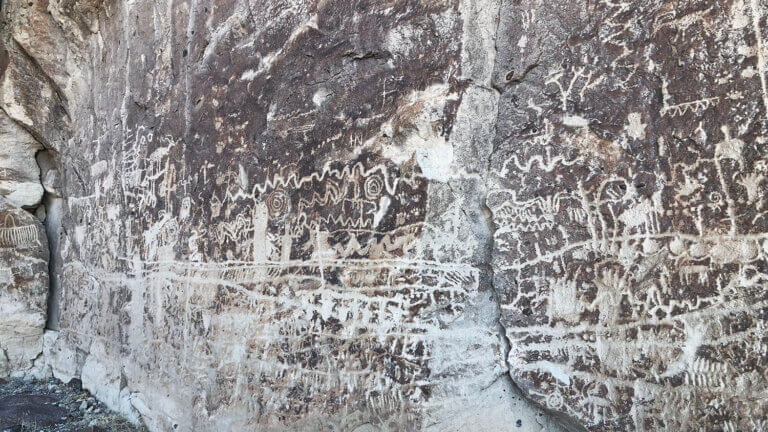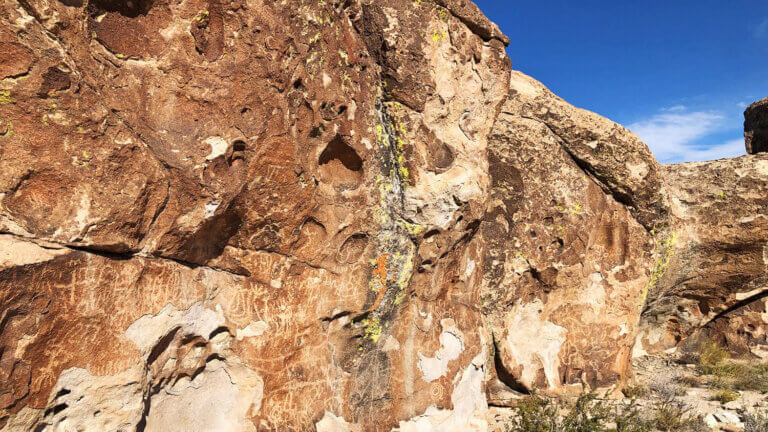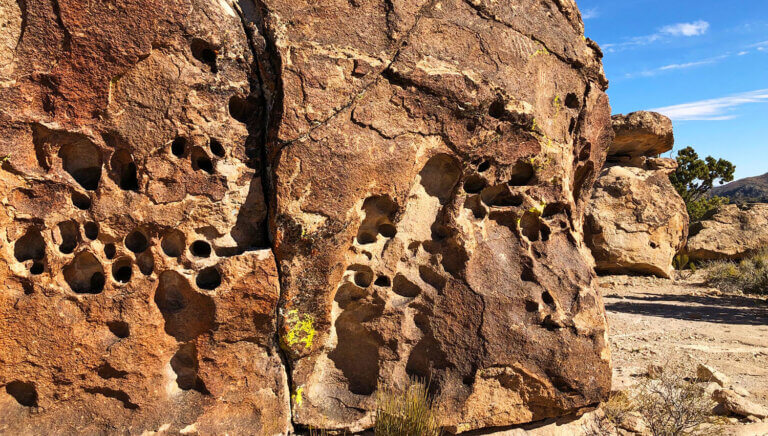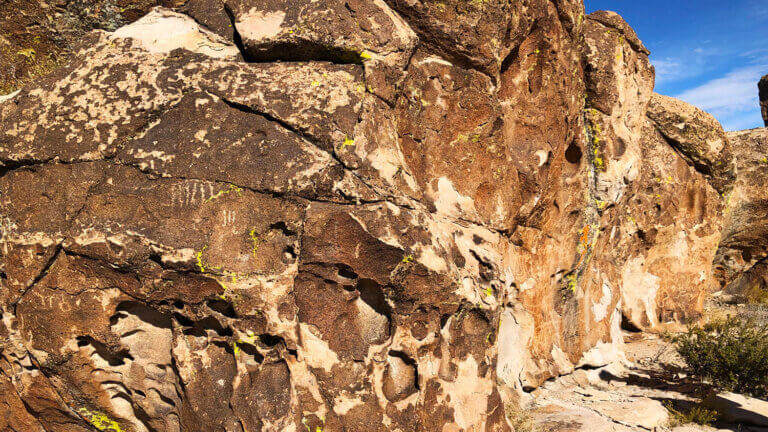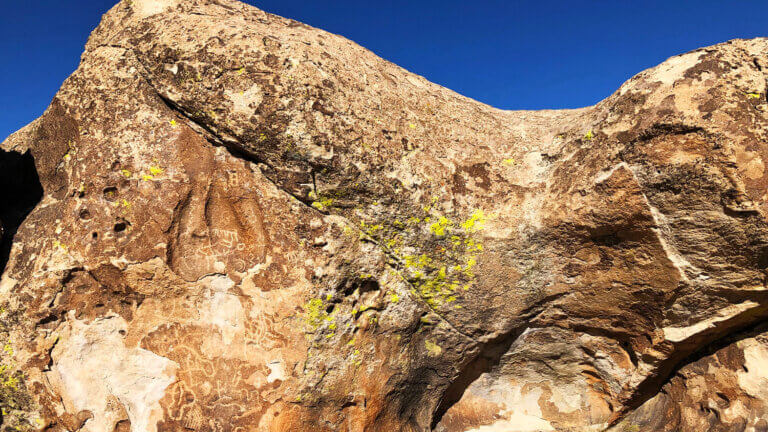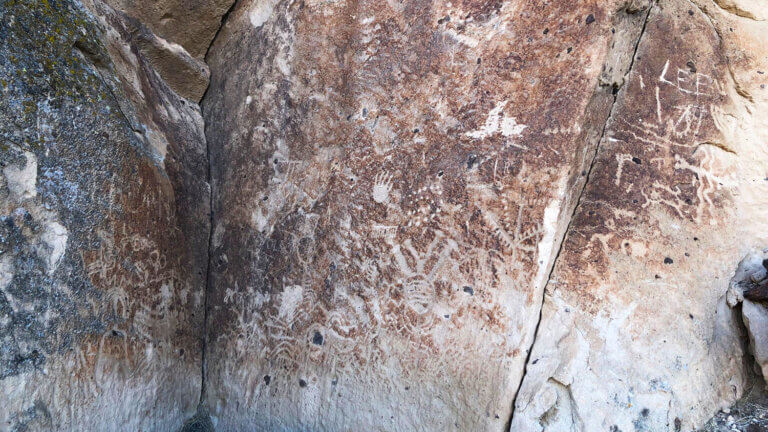 This Location: