Outdoor Events & Silver State Celebrations
We can't find anything on the books that matches your search right now, but let's try another combo!
Town-Wide Parties and Offbeat Outdoor Events
If you're looking to experience some real Nevada character (and plenty of real Nevada characters), time your trip to coincide with one of our historic mining towns' all-out annual parties, each packed with live music, great food (plus plenty to drink), and off-the-wall competitive outdoor events.
In central Nevada, Tonopah honors the famed silver camp's founder during a week of Jim Butler Days, featuring the Nevada State Mining Championships, arm wrestling tournaments, and whiskey tastings each May. In August, its neighboring "living ghost town" goes gaga for Goldfield Days, with bed races, miners' lying contests, Old West gunfights, and even an old-fashioned land auction.
And each October the "Gateway to Death Valley" fills up for Beatty Days, home to some of Nevada's more oddball competitions, including root beer belching, chicken "drop" bingo, more bed races, and the Pickle Liquor Hoot-N-Holler (down a shot of pickle juice with hot sauce…then yell as loud as you can).
Up north, you simply can't beat Nevada Day in Carson City—the biggest, boldest state birthday bash in the nation—when the capital turns into one big block party, featuring beard contests, the Single-Jack Rock Drilling World Championships, and one of the country's largest parades, right around Halloween. In August, the most remote town in the Lower 48's double-digit population swells to celebrate its pioneer past during Jarbidge Days, with a small-but-mighty parade up (and then back down) its half-mile-long dirt-road main drag, followed by a BBQ park party, a town-wide yard sale, and a "beer crawl" between all two of its old-school saloons.
Astro Extravaganzas
Nevada is famous for big celebrity productions, but the Silver State's most star-studded shows are in our skies—the darkest (and, therefore, most stellar) in the Lower 48. Head beyond our metros and snag a front-row seat for unparalleled astral entertainment, especially during weeks-long meteor showers like the Lyrids (April) and Perseids (July–Aug).
But if you really want to geek (and space) out, tele-scope out our monthly Tonopah Star Parties or September's Great Basin Astronomy Festival, where real-deal astro pros give free guided tours of the universe via their high-tech instruments. Or gaze while you chug on Sunset, Stars & Champagne and nighttime Great Basin Star Train tours on Ely's Nevada Northern Railway.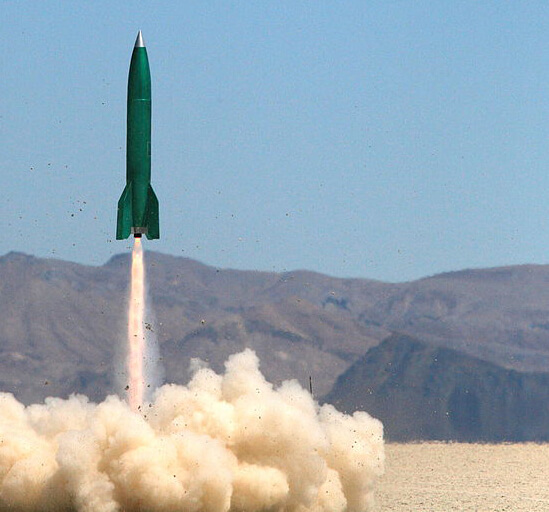 OK, so this one's not exactly about stars, but it is about power. Because when a rocket three times your height blasts up to a height of 25,000 feet in under a minute, you're in for some ground-shaking, heat-propelled fun. Launch, spectate, or simply "shoot the breeze" with rocketeers from all over the U.S., both at the HellFire Rockets Launch on the Bonneville Salt Flats (West Wendover) each August and at the Black Rock Rendezvous in the Black Rock Desert (Gerlach).
Mountain Festivities and Outdoor Activities
With thousands of miles of wild trails—on everything from long-bomb desert singletrack to technical cliff-clinging alpine ridges—Nevada is a natural home to some of the West's best mountain bike fests, including Boulder City's Bootleg Canyon Gravity & Demo Fest; Caliente Mountain Bike Fest; and the nation's oldest enduro, Ely's Fears, Tears & Beers. Meanwhile, road riders hit the pavement in (and all the way around) Lake Tahoe for America's Most Beautiful Bike Ride.
On the other side of the calendar, winter lovers unite for Virtual Alpenglow Sports Mountain Festival, a nine-day, mostly-free celebration of human-powered mountain sports, featuring clinics, equipment demos, films, and more than 75 events showcase backcountry skiing and splitboarding, cross-country skiing, snowshoeing, natural history, yoga, live music, educational workshops, social gatherings, and more around North Lake Tahoe.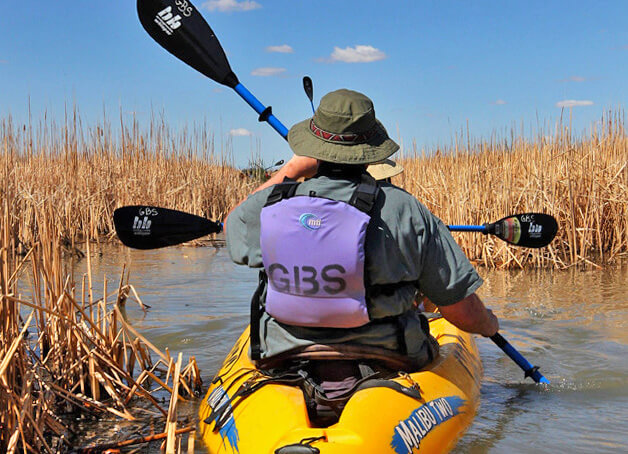 Where to Wing It
There's also plenty worth craning your neck for bird nerds and aviation enthusiasts. Every January, Carson Valley hosts Eagles & Agriculture, an Audubon-sponsored weekend of tours, tastings, and teachings for photographers, birders, and wildlife lovers who enjoy their birdwatching with a side of delicious local food.
Over in Fallon, Stillwater National Wildlife Refuge is an avian oasis, attracting hundreds of thousands of birds to its sanctuary—plus plenty of visitors in May, when Spring Wings Bird Festival offers free guided tours, tule duck decoy carving (Nevada's state artifact), and a Nevada Bugs and Butterflies Petting Zoo for the kiddos.
Events in Nevada
Gotta See 'Em To Believe 'Em
Nevada has never been a stranger to a good time. And for every world-famous event anchoring Nevada's come-as-you-are, cut-loose culture, there are dozens more that are sure to steal your heart and fill up your camera roll. From big-ticket bashes in our two big metros to community-wide celebrations in every small town in between, find out where and when to whoop it up around the Silver State.
Experience the Only-in-Nevada Action
Discover Nevada's Must-See Events
#TravelNevada
When it comes to the great outdoors, Mother Nature hooked us up. And we've got the pics to prove it. Show us the sights you're seeing at the events you're enjoying by tagging #TravelNevada.