13 Ways to Creep into Nevada's Haunted History
With a story defined by Wild West outlaw enclaves, caution-to-the-wind mining boomtowns, and other outlandish, uncommon chapters, it's no wonder Nevada is considered by paranormal experts (and enthusiasts) to be one of the most supernaturally active corners of the country.
Even if you don't believe in ghosts, the tales you'll uncover here will show you why, after a visit to Nevada, plenty of people do. From haunted hotels and spirit-filled saloons to macabre museum collections and ghost hunt tours, discover how to get into the Silver State's haunted history at these classic, trip-worthy haunts.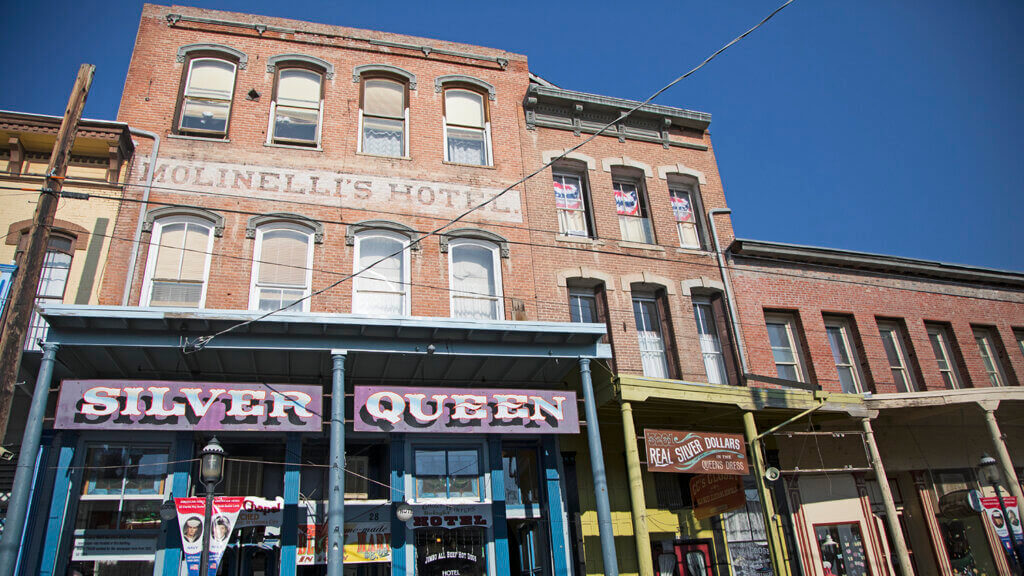 Get Inspired
Related Stories