Paranormal Nevada: Where to Experience Otherworldly Oddities
We don't bill Nevada as "The Weirdest, Wildest West" for nothing. Between a little ol' government facility by the name of Area 51, mannequin cities built just for atomic bombing, multiple haunted hotels, and a handful of offbeat museums, the Silver State is a hotbed of otherworldly experiences.
Ready to go supernatural sightseeing? Prepare to get your paranormal on and discover some of Nevada's most unique and unusual attractions.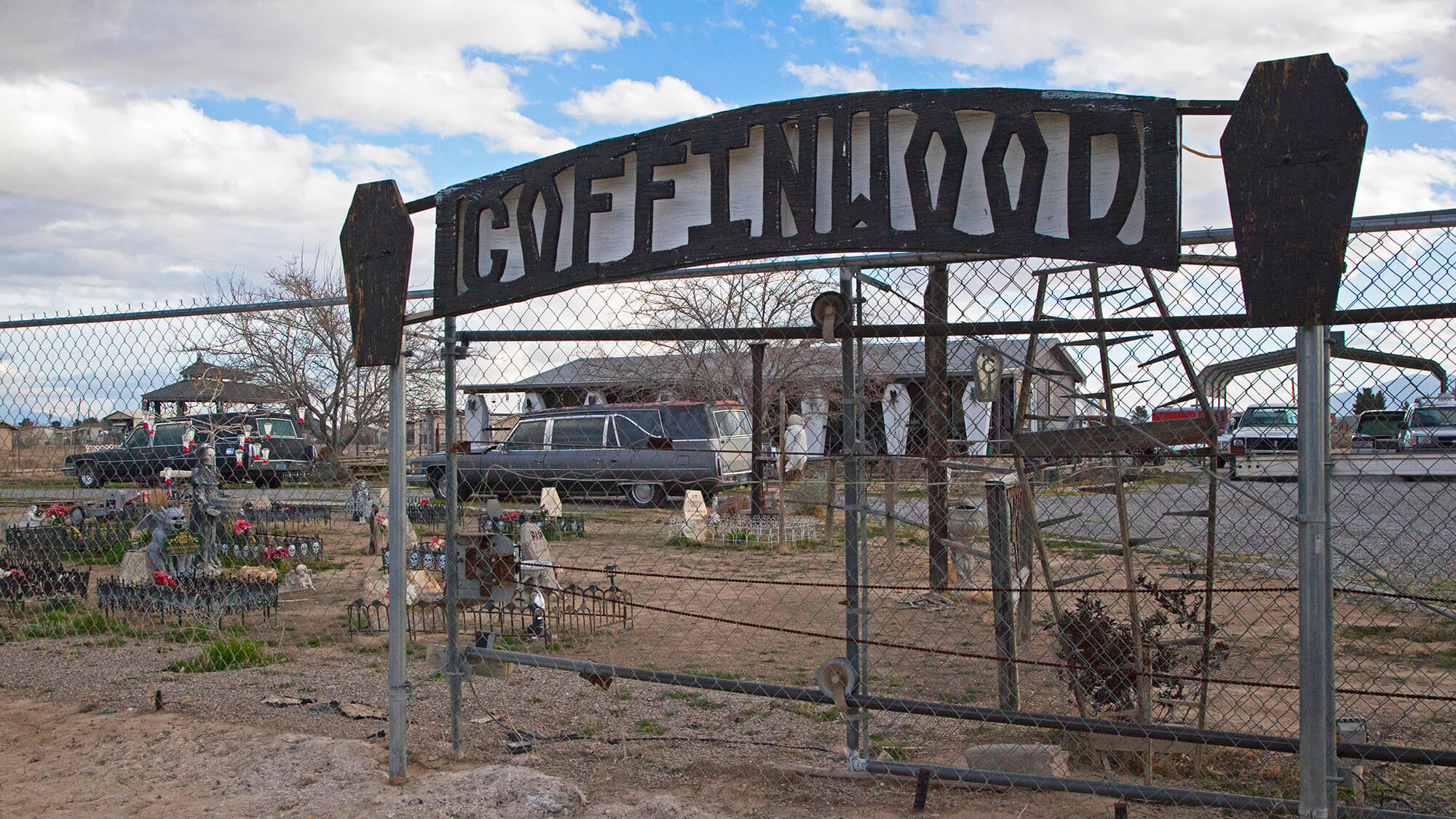 Get a sneak peek at the spirited stories awaiting you. PBS Reno's "Wild Nevada" takes you inside Tonopah's Mizpah Hotel and the Goldfield High School, both haunted hot spots routinely (and successfully) investigated by ghost hunters.
Get Inspired
Related Stories